Sophia Club Melbourne ©Sebastian Evans
The Sophia Club is a program of cultural events in New York, London and Melbourne.
Our events showcase Live Philosophy, which takes the audience on an immersive journey into ideas and the arts.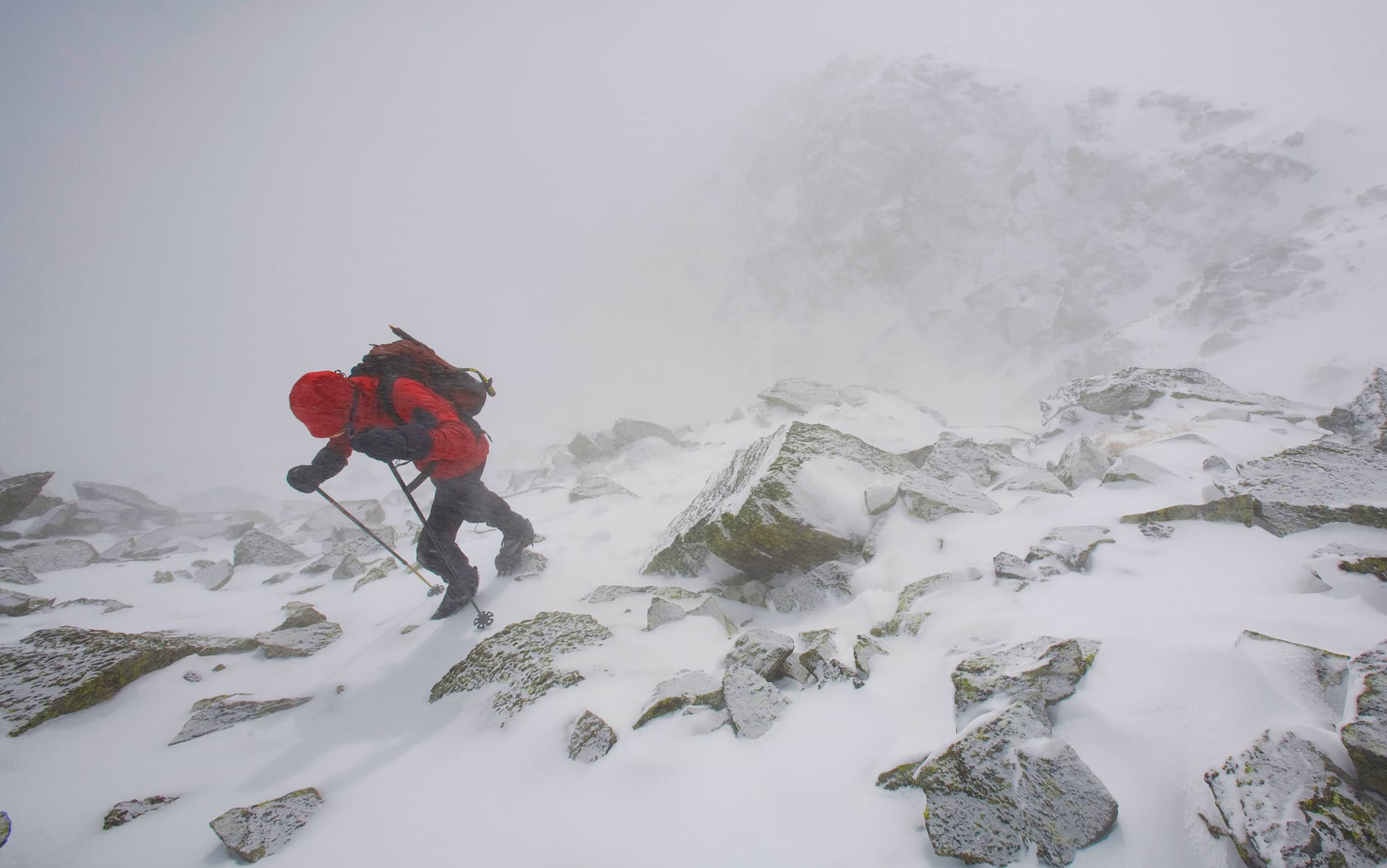 June 8, 2023
Survival at the edge
The Crypt, St Martin-in-the-Fields
Find out what drives people to the depths and edges of the known world, and how they survive it, with psychologist Emma Barrett and drummer/composer Charles Hayward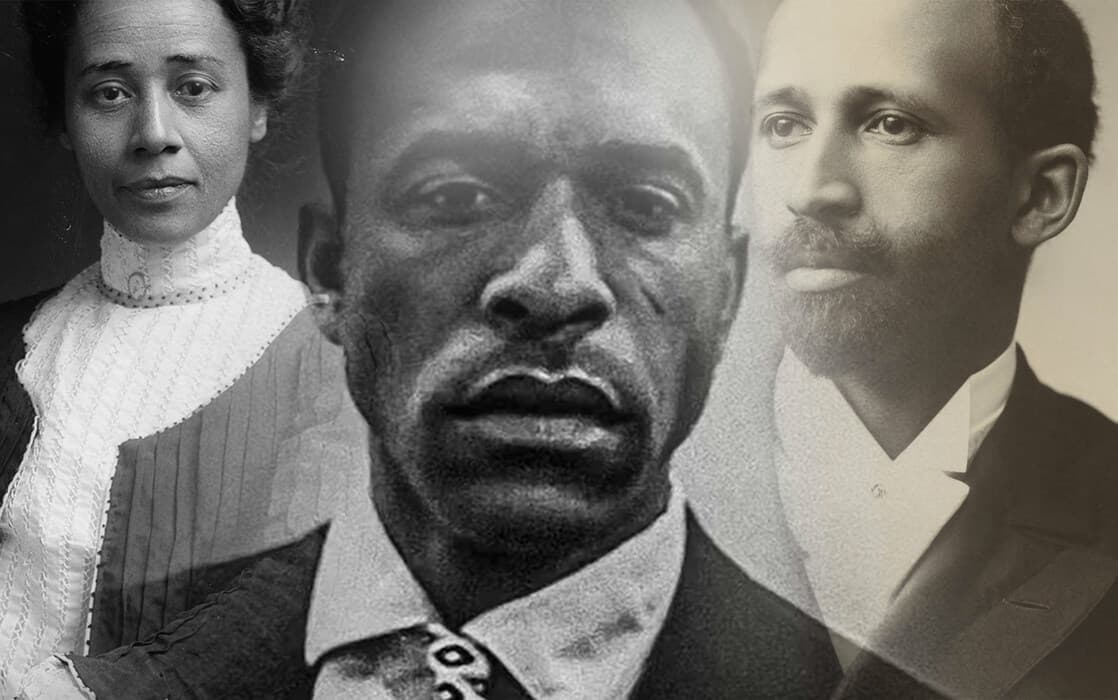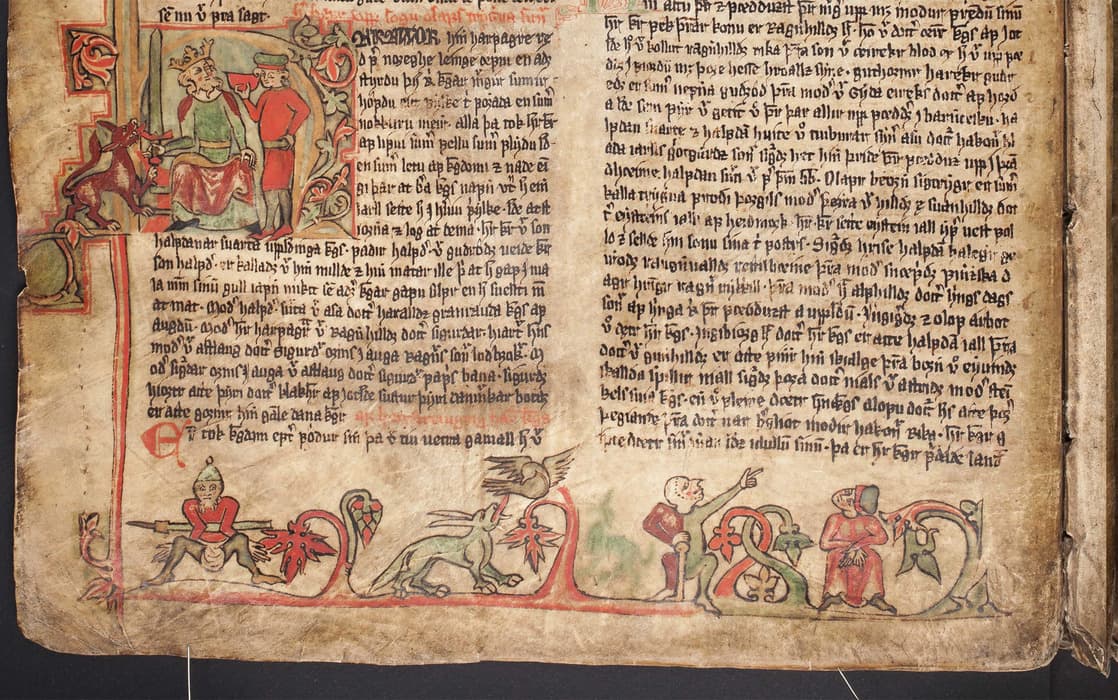 The Sophia Club is a new venture from Aeon Media, the publisher of Aeon and Psyche magazines.
Aeon is based in Melbourne, Australia and we respectfully acknowledge the traditional custodians of the land on which our Melbourne events take place, the Wurundjeri people of the Woiworung language group of the Kulin Nation.
We value the knowledge traditions and rich practice of philosophy among Aboriginal and Torres Strait Islander communities in Australia, and all First Nations peoples around the world.