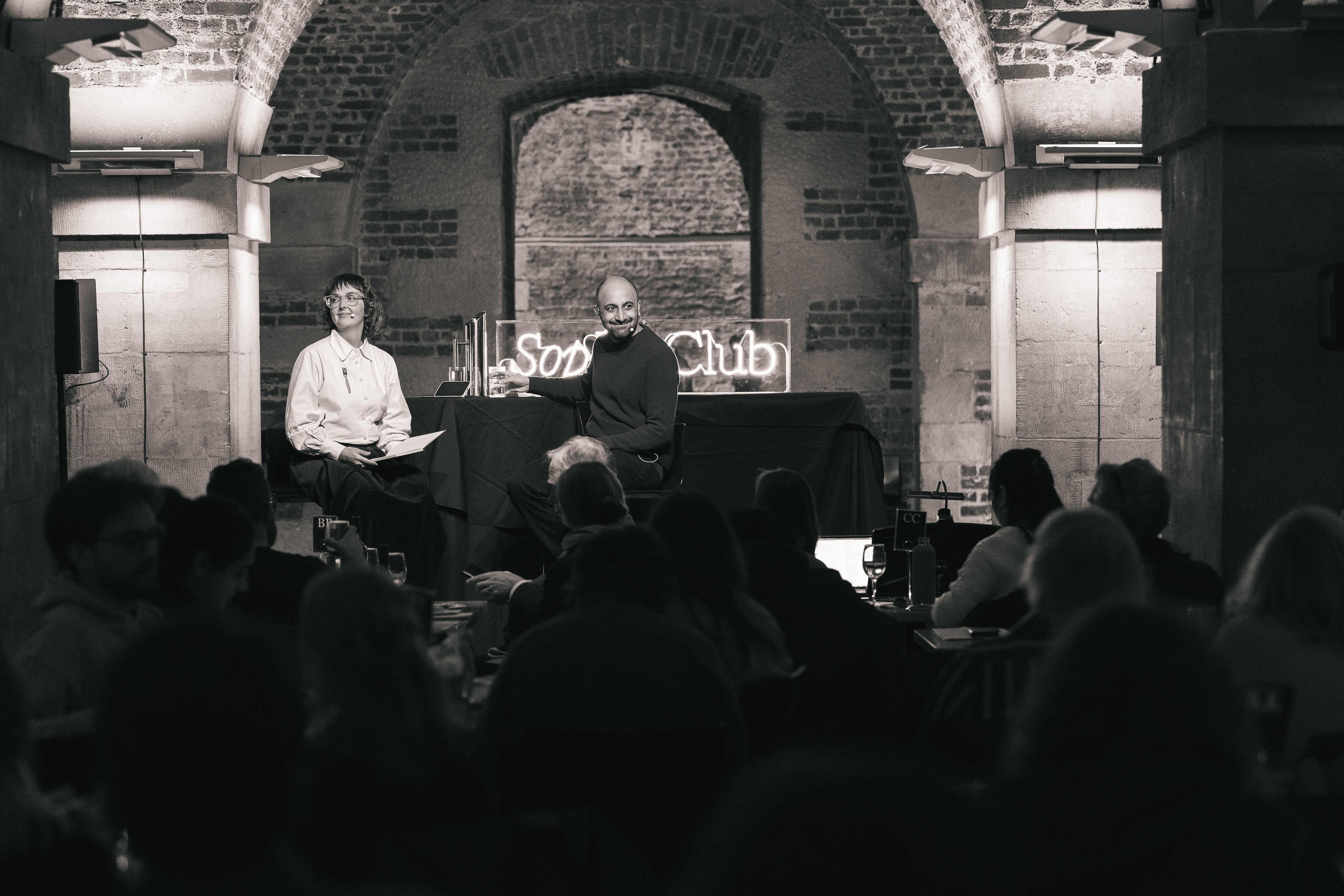 Sophia Club London © Matthew Barsby
The Sophia Club is a program of cultural events in New York, London and Melbourne.
Our events showcase Live Philosophy, which takes the audience on an immersive journey into ideas and the arts.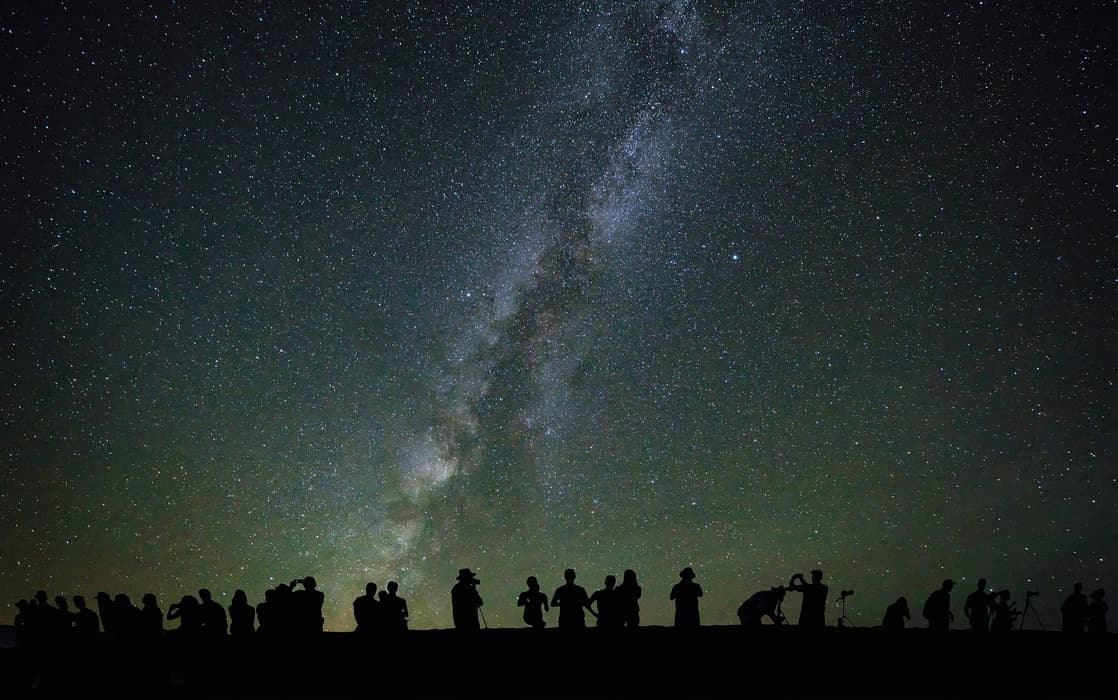 Past Event
The open Universe
Rethinking quantum cosmology, the nature of time and the origins of reality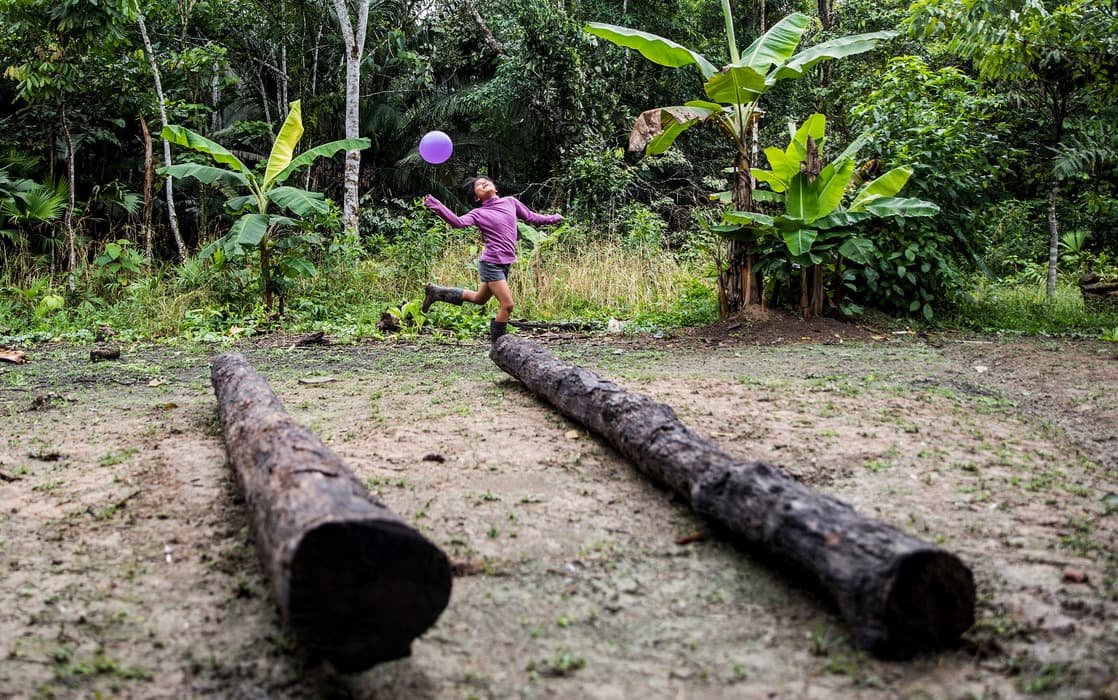 Past Event
Does play make us human?
Delve into ritual, play and the imagination with archaeologist Michelle Langley, professor of education Marilyn Fleer and musician Genevieve Lacey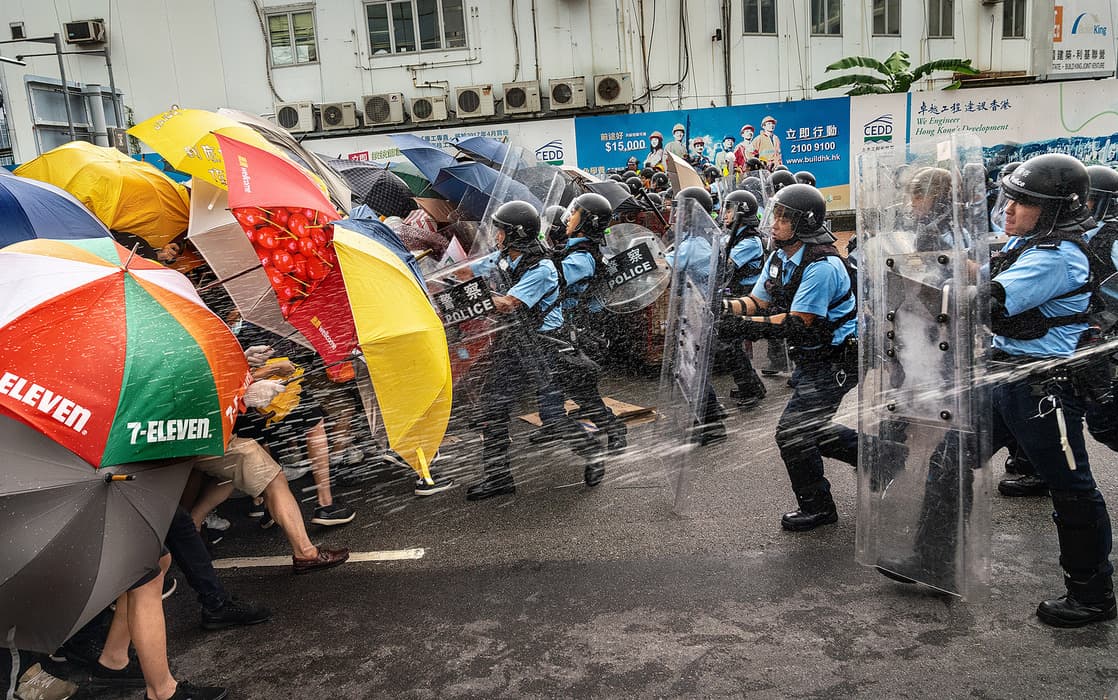 Past Event
Can we imagine power without violence?
On the political philosophy of Hannah Arendt in the 21st century, featuring Lyndsey Stonebridge and Syrian musician Lynn Adib
The Sophia Club is a new venture from Aeon Media, the publisher of Aeon and Psyche magazines.
Aeon is based in Melbourne, Australia and we respectfully acknowledge the traditional custodians of the land on which our Melbourne events take place, the Wurundjeri people of the Woiworung language group of the Kulin Nation.
We value the knowledge traditions and rich practice of philosophy among Aboriginal and Torres Strait Islander communities in Australia, and all First Nations peoples around the world.