About
The Sophia Club is a program of cultural events in New York, London and Melbourne.
Our events showcase Live Philosophy.
At the Sophia Club, you'll enjoy spirited conversation between guest speakers and the evening's host centered around a theme, woven together with captivating performances by musicians and other artists. The atmosphere is warm and welcoming, with food and drink available and the freedom to mingle and converse.
The Sophia Club is a new venture from Aeon Media, the publisher of Aeon and Psyche magazines.
Sign up to our newsletter and be the first to hear when tickets are on sale.
Our people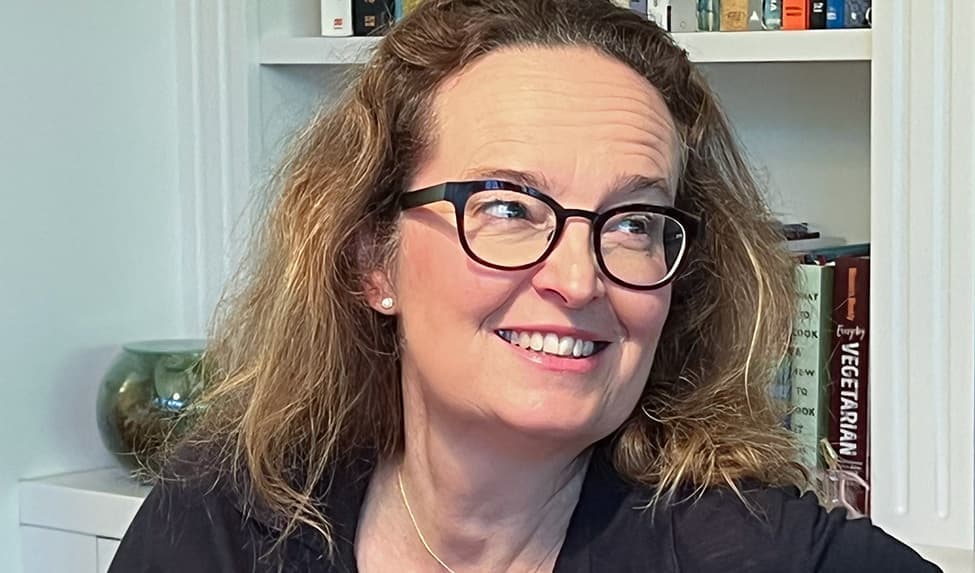 Brigid Hains
Brigid Hains is the editorial director of Aeon Media. An environmental historian by training, she is driven by a deep curiosity about the natural and human worlds. The Sophia Club is a chance for Brigid to express her love of beauty and the arts and to share the heartfelt dimensions of her intellectual life.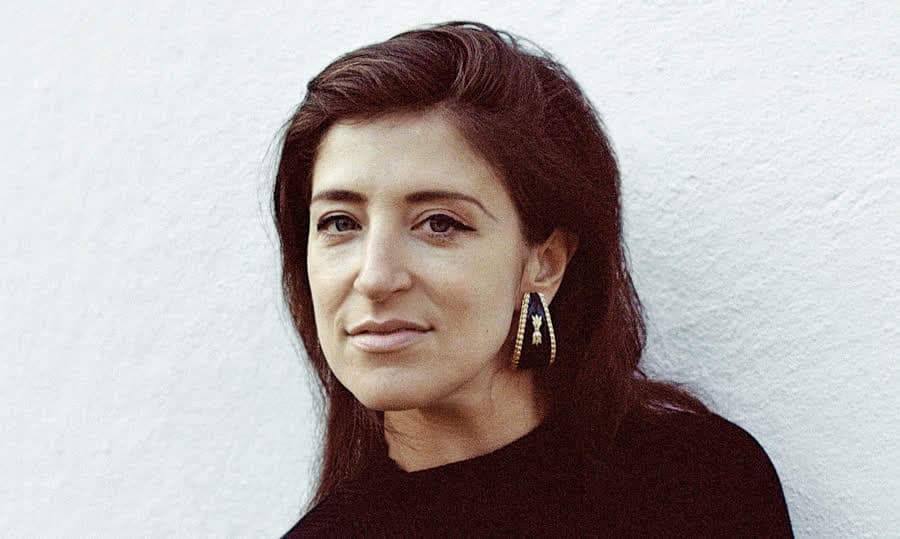 Sophia Brous
Sophia Brous is a multidisciplinary performer and curator based between New York and Melbourne. She is a resident artist of the Brooklyn Academy of Music and was curator at the Adelaide Festival and Melbourne International Jazz Festival, before founding Supersense: Festival of the Ecstatic at Arts Centre Melbourne.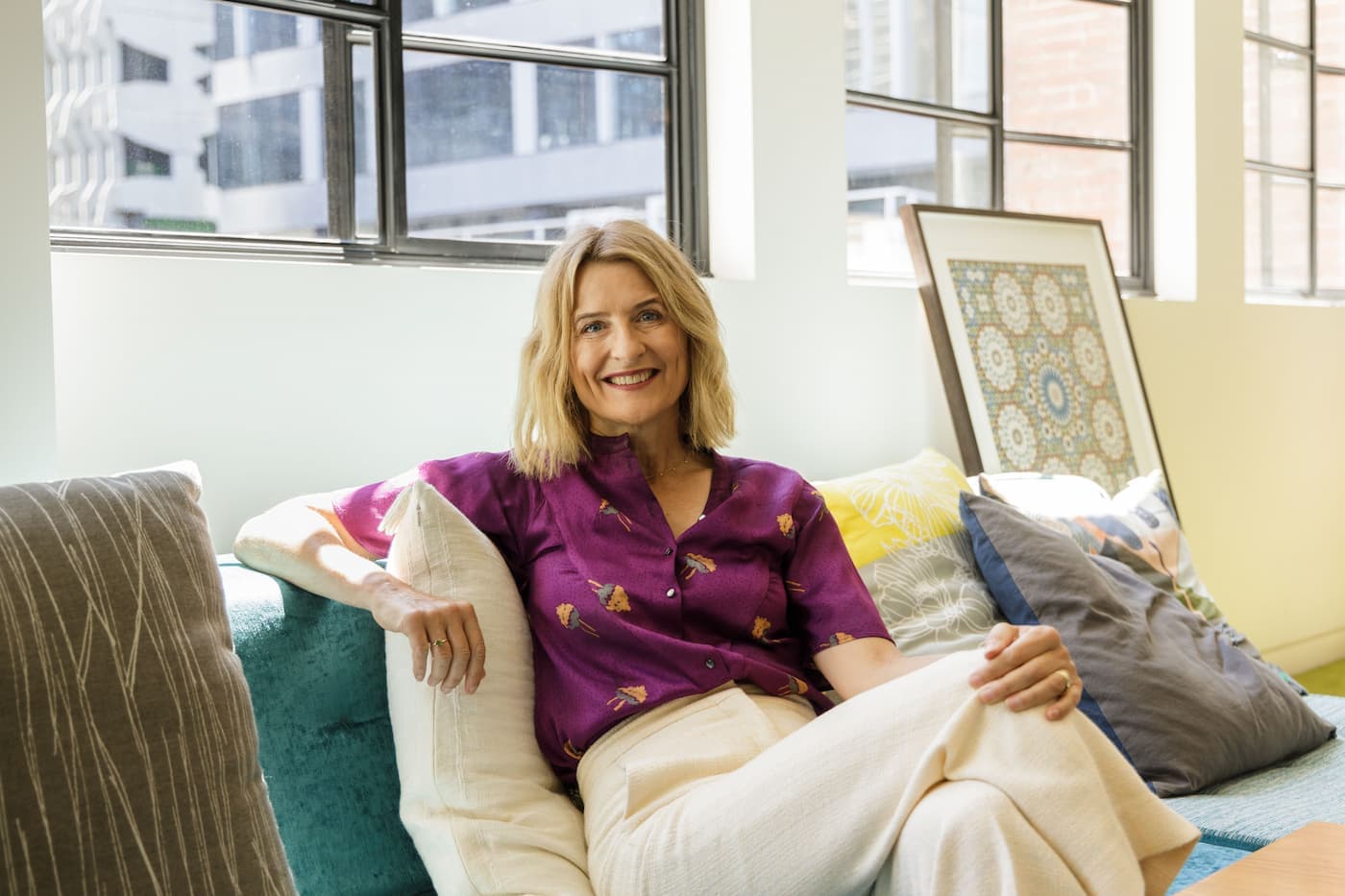 Kirsten Freeman
Kirsten Freeman is the chief operating officer of Aeon Media. She oversees the practical delivery and promotion of the Sophia Club, with our dedicated and talented team. She is excited to be taking what we do in our magazines 'off the page' and into the vibrant cities of New York, London and Melbourne with a bold and unique series of live events.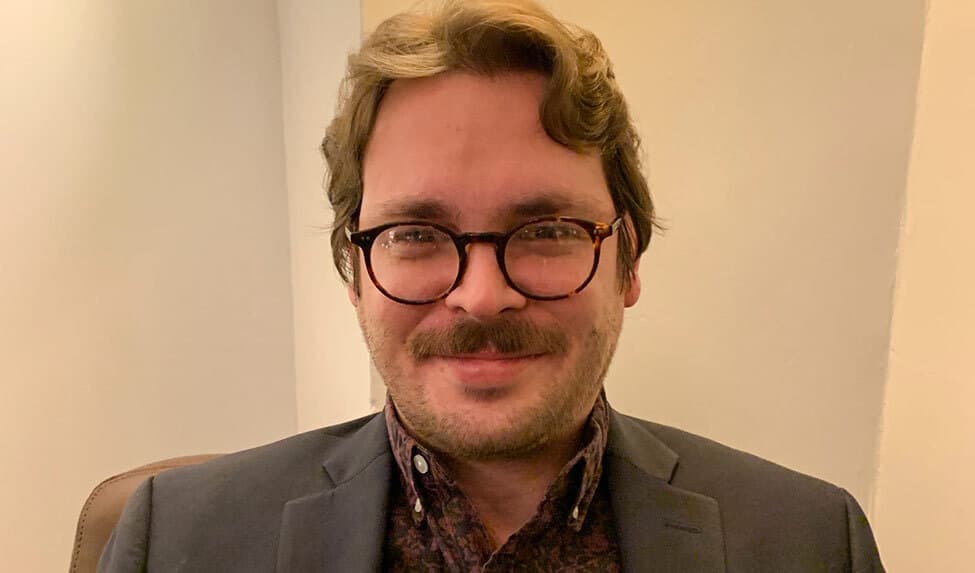 Sam Dresser
Sam Dresser is a senior editor at Aeon+Psyche. He enjoys, to a fault, taking interminable train rides and drinking good Scotch, both of which pair beautifully with what we do at Sophia Club New York: talk about meaningful ideas in a lively, playful way.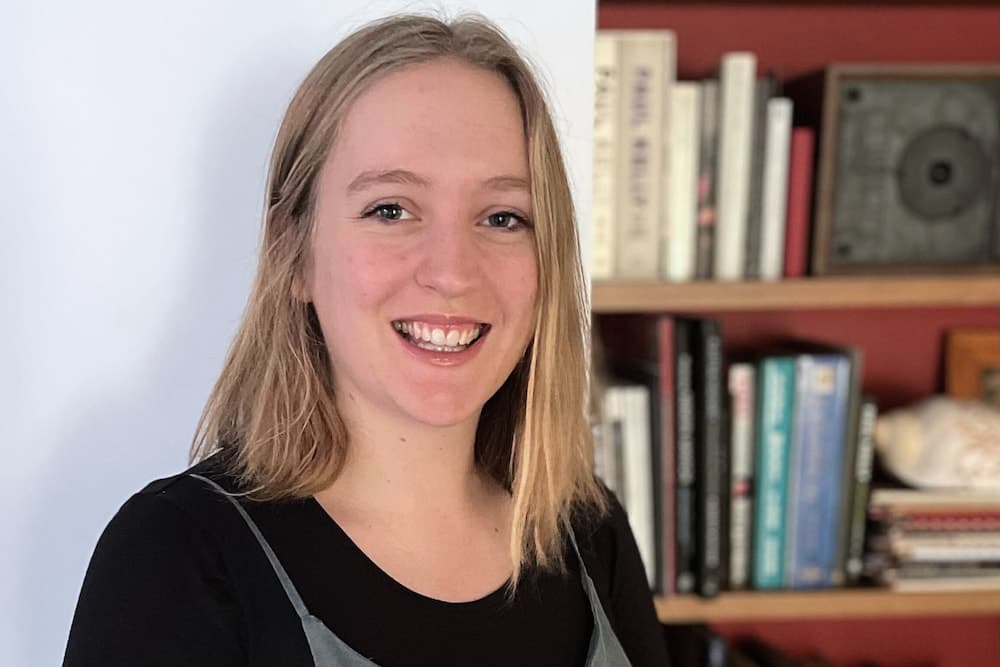 Rosie Black
Rosie Black is a Melbourne-based producer and is excited to be bringing the unique experience of the Sophia Club to life in New York, London and Melbourne. She is an avid seeker of new live experiences and performances, and is looking forward to transforming perspectives through philosophical and artistic conversation at the Sophia Club.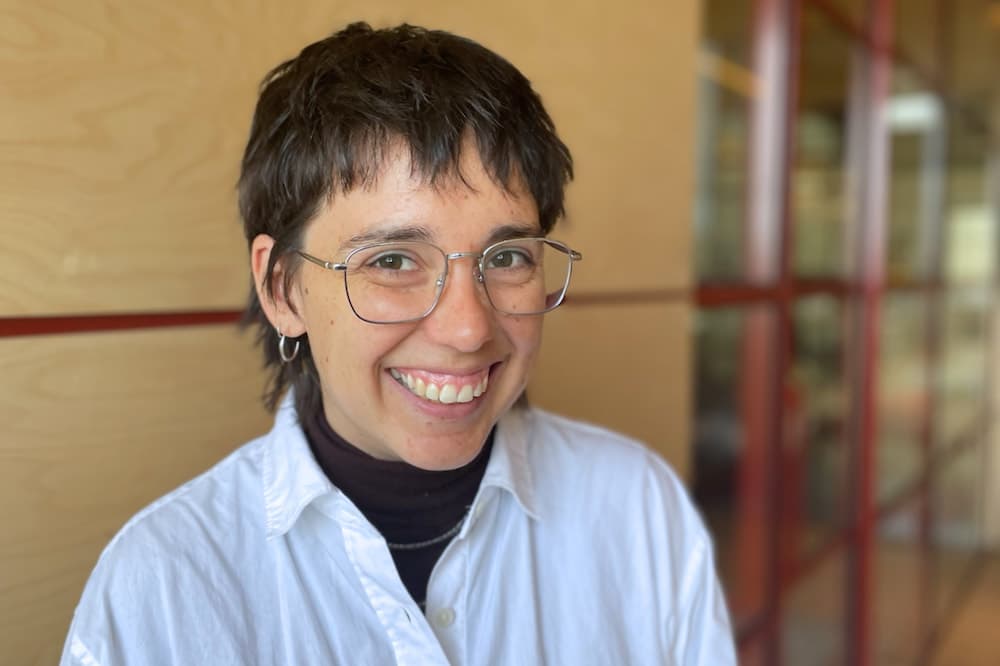 Rosie Thomas
Digital Marketing Manager
Rosie has a background spanning digital marketing, production and development. At the Sophia Club, she works on user experience, audience engagement and brand awareness. Before this, she worked at a creative technology startup specialising in the arts sector and is passionate about live arts events in Melbourne.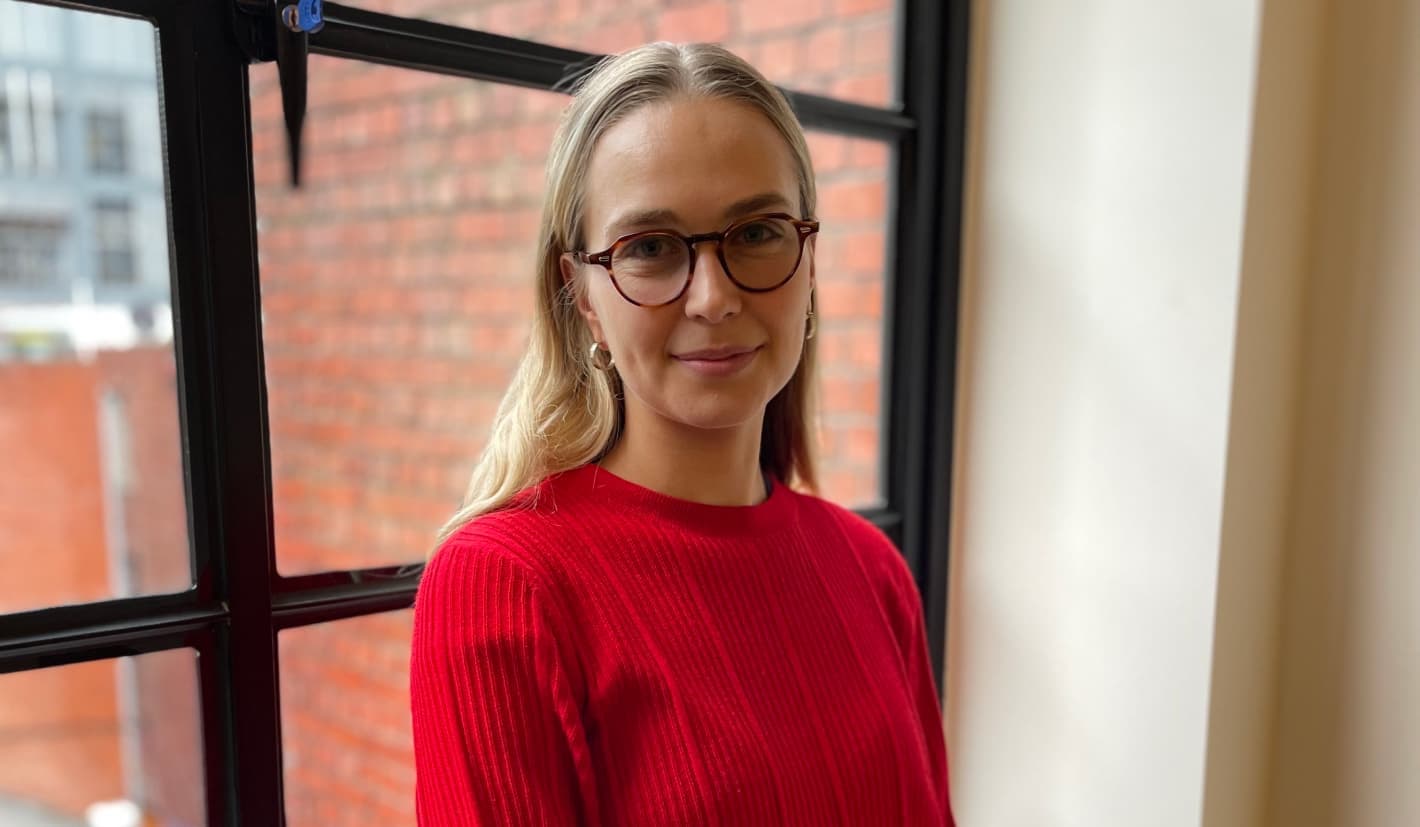 Olivia Hains
Olivia is media manager and video programmer at Aeon+Psyche with a professional background in screen-editing and producing. The Sophia Club marries two of her favourite things: conversation and performance, and she looks forward to the many spirited evenings ahead that bring these two elements to life.
Alex McFarland
Alex McFarland is communications assistant at Aeon+Psyche and has experience in the fine arts sector. She is passionate about making the humanities accessible to diverse audiences and loves getting to be immersed in culture and philosophy through her involvement with the Sophia Club.